It's hard because it freezes! Get your mind out of the gutter! Stiff Stick: add small freezing effects to your attacks.
Where to find Stiff Stick
Going to the Northwest of Jasir Farm, you will come across a warehouse located on the north side of the lake. Go inside the Building and you will find the blueprint on the table, grab it and start crafting to upgrade your weapon. Check out the image below for the exact location of the blueprint.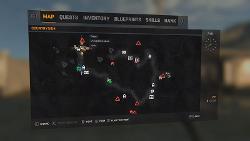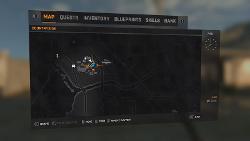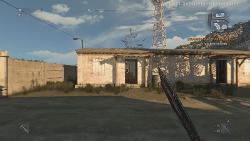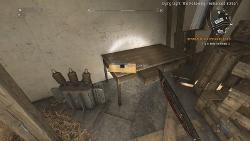 Weapons that can be upgraded with this craft are Baseball and Crowbar. The items you need to craft are given below. So stay ahead of the craft, upgrade your weapons and own the zombies. Also, check out our other blueprint guides as well.
Metal parts x1

String x1

Fluorescent lamp x3